Slowly but surely, I am building an art collection worthy of hanging in this loft.
The first one I bought was from Krystina Stamatopolous: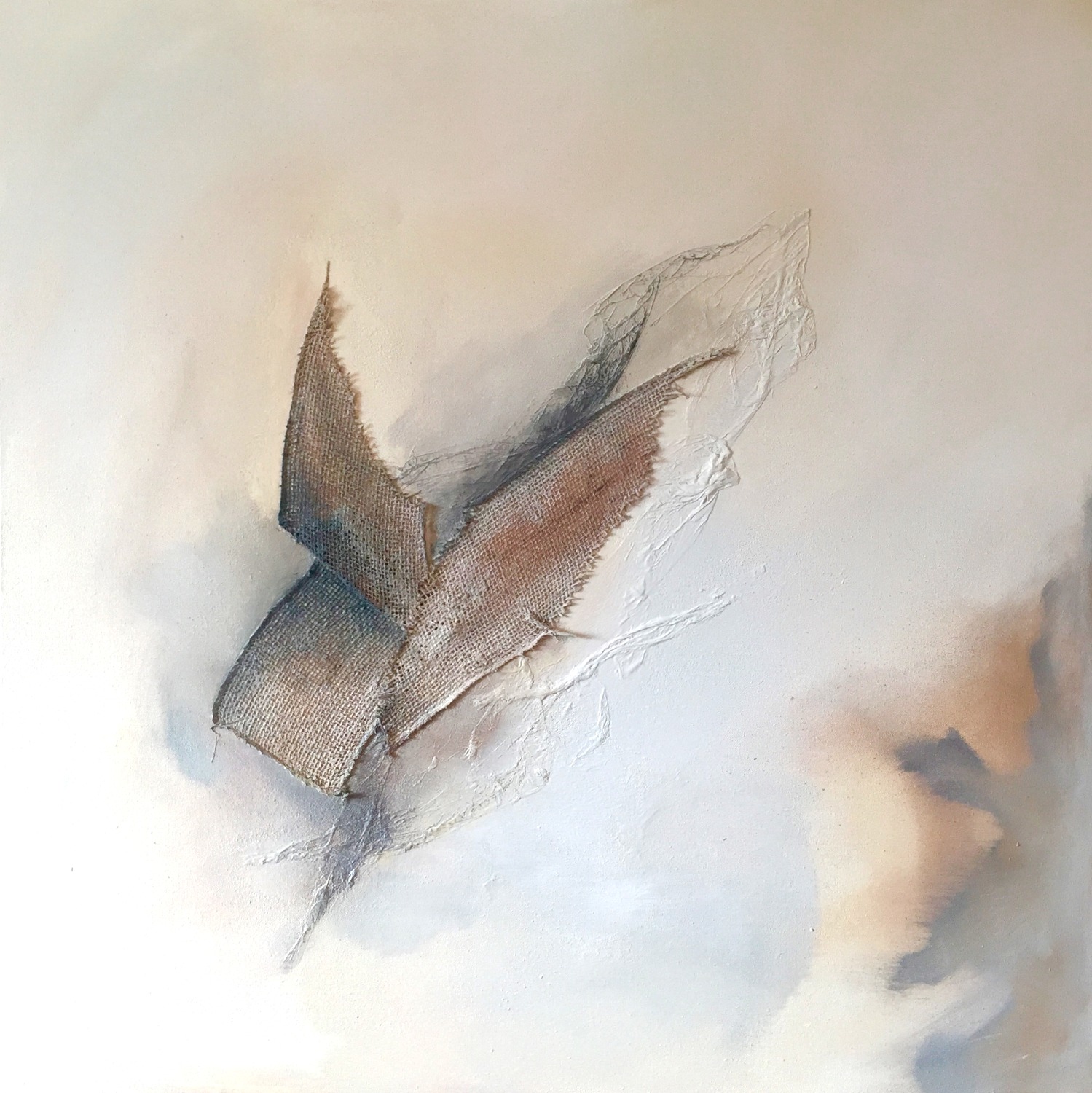 Then, in Rwanda, I bought this one:
Finally, my absolute favourite, by Daniel Hutchinson:
Then, at the Toronto Outdoor Art Exhibition we bought a bunch of prints for a print wall, but I also bought this beautiful, delicate thing by Olga Klosowski:
The centerpiece of that print wall, by the way, will be this poster from Willi's Wine Bar in Paris. Whew, colour!
.:.
Cover photo is another piece we bought at the Outdoor Art Exhibit, by Daniela Rojze